24 Hour Emergency Service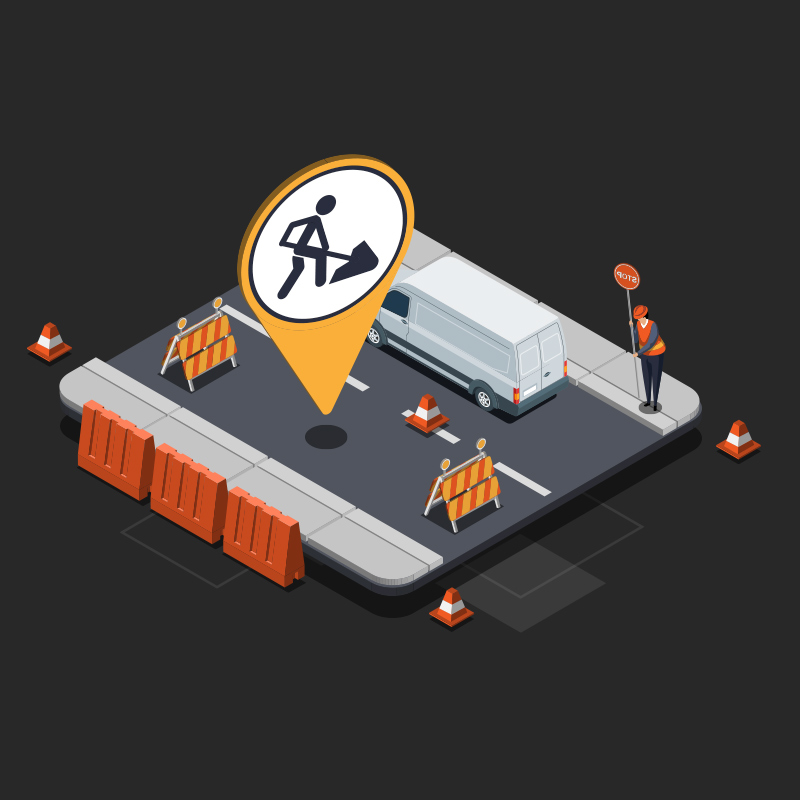 Utility Emergency Services
Utility emergencies can happen at any time. It is essential to have a 24-hour emergency service to ensure that infrastructure and assets are protected and restored quickly in case of an emergency.
GLS Utility provides a 24-hour emergency service to assist in restoring services during utility emergencies. This service ensures that assets are protected all times of the day and night.
Why working with the experts is important.
Our highly trained technicians perform an in-depth site inspection.  You can be certain that all of the necessary steps were taken to locate existing public underground utilities, known private utilities, and unknown utilities without surface indicators like fiber or storage tanks.