Safe digging starts with us
Owner Steve Bursaw started his career in the field of underground utility locating in 1989. During his career, Steve recognized the priority of locating public underground utilities, and learned private underground utilities were often an afterthought during excavation. So, in 2005, after dedicating over a decade of service in the field, he founded GLS Utility (GLS). GLS was built to focus on high-quality underground locating for both public and private utilities. This mindset carries over to everything GLS does. Steve created a company that not only cares about customers, but employees too.
The safety and well-being of GLS Utility Locate Technicians in the field is a primary concern. Employees who feel valued and enjoy their work translate into quality service customers can trust. Just as a strong workforce is the lifeline to any business, utilities are the lifeline to their communities. Although underground utilities are out of sight, this does not mean they should be out of mind. GLS cannot stress enough how important these utilities are to everyday life, and how dangerous they can be if ignored during excavation. GLS Utility takes every step necessary to protect them and you. Each Utility Locate Technician has an average of thirteen years of field experience. GLS Utility (GLS) Technicians work closely with contractors and homeowners to provide the best experience when it comes to underground utilities.
To simply provide the best utility locating and quality that our clients demand, by understanding their needs and meeting them each and every time. We achieve this by being responsive at a moments notice and providing exceptional service without excuses.
The GLS philosophy has been integrated in the training of all employees and carries out in their everyday workload. When we see something that isn't right we don't shrug it off because we aren't responsible we make phone calls to the utilities or their locators to try and correct the problem to make sure the excavation planned goes safely. Its everyone's responsibility to make sure it's safe, from the dedication of the one-call staff, to the locator, to the utility providing the most current and up to date prints, with this type of partnership great things can be accomplished.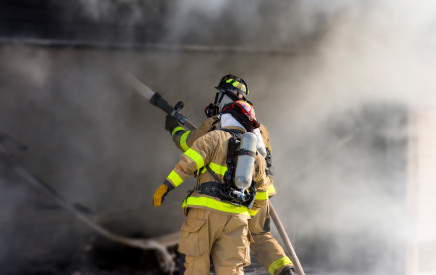 What is the true cost of utility damage prevention? Contrary to conventional wisdom, it's far more than the simple ticket price paid to contract with the lowest-bidding utility locating firm.
Ready to take the next step?
Our team of experts is growing and we always look for talented individuals to add to our team.